Hello everyone!
Wow, I know it's been a while and the time is flying by faster than ever. I've been on my mission for a little over a year and I only have 6 months left of my missionary service.
Today I wanted to take a couple minutes and share with you all my testimony of The Book of Mormon. While on my mission I strive to read from The Book of Mormon daily. Now I'll be the first to admit not everyday do I read it, sometimes we rush out the door before we have our studies and I don't end up reading it at all that whole day. But I've come to realize while on my mission how important it is to study the scriptures daily. As we read in the Bible, Matthew 6: 11
11 Give us this day our daily bread.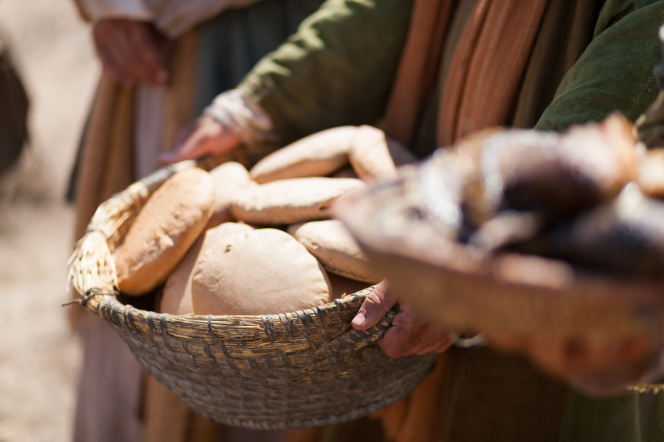 Now interpret this scripture as you will, but for right now I'm going to say our "daily bread" is to pray and read our scriptures. Why is having our daily bread important? Well honestly that is how I've gained my testimony of the Book of Mormon. By everyday taking the time to read my scriptures. Before I start I'll say a prayer and ask Heavenly Father to testify or show me that this book I'm reading is true. I'm here to tell you, that He does that. I know Book of Mormon is true.
We invite all men everywhere to read the Book of Mormon, to ponder in their hearts the message it contains, and then to ask God, the Eternal Father, in the name of Christ if the book is true. Those who pursue this course and ask in faith will gain a testimony of its truth and divinity by the power of the Holy Ghost. (See Moroni 10:3–5.)
Those who gain this divine witness from the Holy Spirit will also come to know by the same power that Jesus Christ is the Savior of the world, that Joseph Smith is His revelator and prophet in these last days, and that The Church of Jesus Christ of Latter-day Saints is the Lord's kingdom once again established on the earth, preparatory to the Second Coming of the Messiah.
Because I've personally done what the Introduction has invited each and every single one of us to do, I Aubrey Phillips have gained a testimony of these things. I know they are true, and I cannot ever deny that. I'm so grateful for The Book of Mormon, it has changed my life daily. I'm so blessed to be here on my mission, to meet the people I have. They have been such an impact in my growing experience. I know that if each one of us reads The Book of Mormon with a sincere heart and real intent. That you too can find the joy and happiness that it holds. I challenge all of you to take the invitation seriously, and find out for yourself what The Book of Mormon is all about.
I say these things so humbly in the name of Jesus Christ. Amen.